Who are we?
Vitem, the seeds of which have been thrown in Germany in the 1980s, started its activities in Turkey in 1997, in Antakya in a workshop of 350 m2 with 5 employees. Blending professional architectural design with a disciplined development and production system, it has become a growing and developing business with each passing year. Vitem, which continues its activities today with its 80 employees in its production facility with a 3500 m2 closed area at full speed, will be moved to its new factory of 14.000 m2 in 2018 and will take another step towards its goals to become a national brand. Vitem realizes all products which have been designed, developed and manufactured with its staff of architects and engineers, and applies the principles of professional management in every unit of its organization and in all processes in a disciplined manner. Working with Computer Aided Drawing (CAD) and Computer Aided Manufacturing (CAM) systems, Vitem is implementing a workflow that minimizes human errors with many high technology machines, especially CNC machines, in the production.
Our mission
To contribute to regional and national economy by offering products and services at national standards
Our vision
To become one of the most preferred companies by becoming a national brand.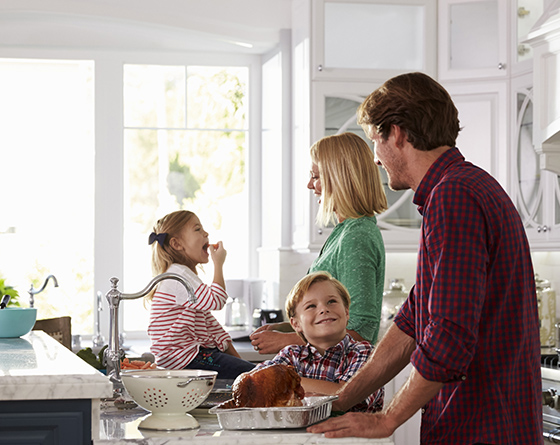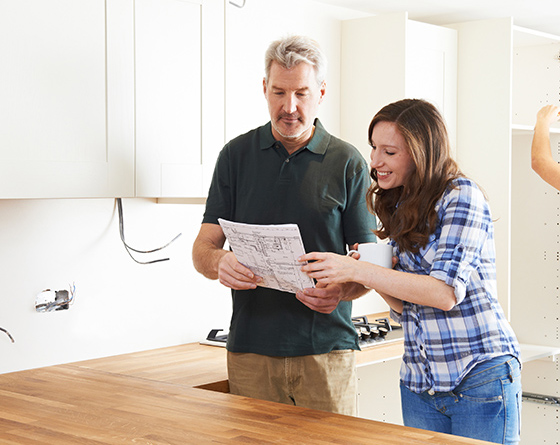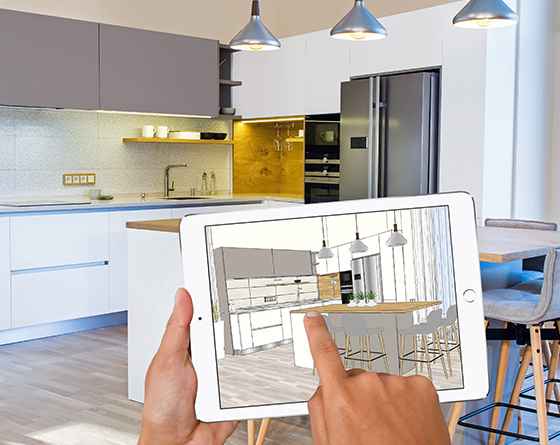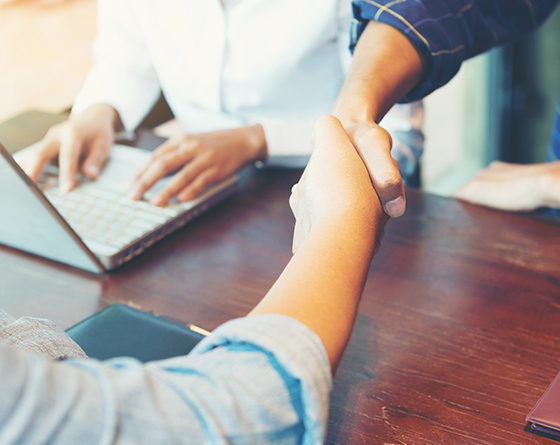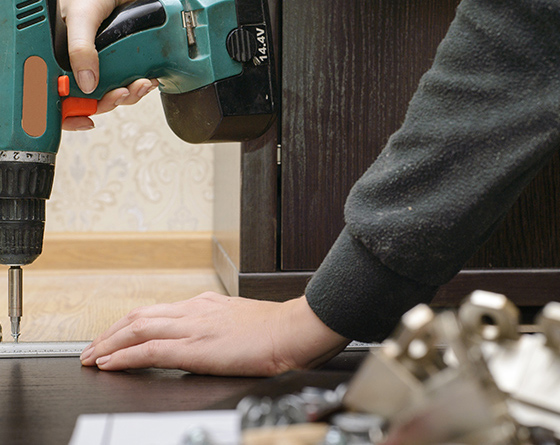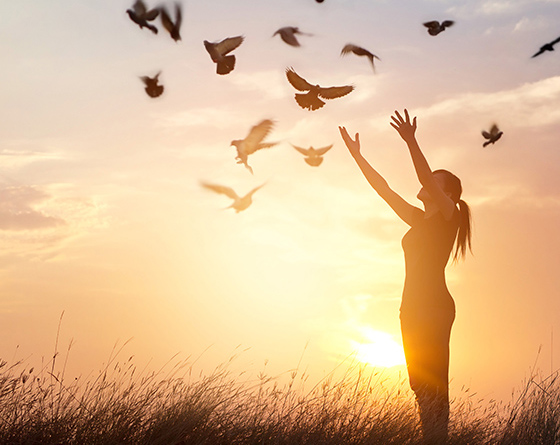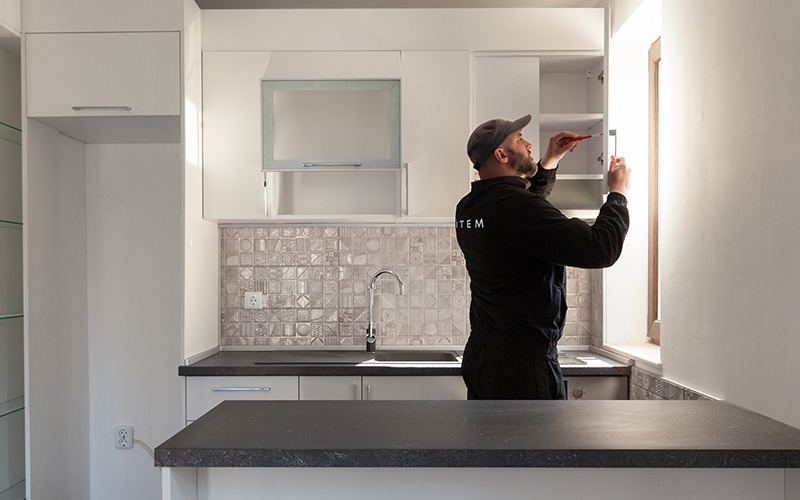 Vitem monitors all processes from the design stage to the assembly, with a perfected quality standardization. Unlike the usual practices in its sector, its professional management and production staff consists of architects and engineers. In this way, all the steps from raw materials to production systems, computer aided drawing studies to technical service processes are applied according to the principles of professional approach and business excellence.
Vitem owes to be a well-known and preferred brand, to customer satisfaction in its design, production and service approach.