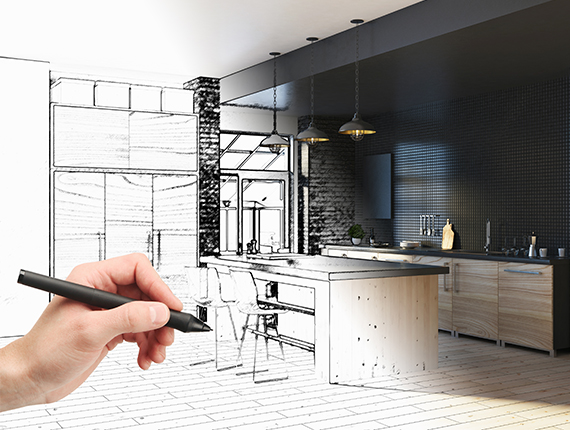 With detailed measurements of your living areas, Vitem architects offer you in detail the most suitable designs to your liking. The projects created with high standards, processing every detail carefully, reflect Vitem quality.
Vitem products are guaranteed for 5 years against material and manufacturing defects. Vitem is behind all the products you can use for years without any problems and with the quality of the first day.
Vitem models are designed by following worldwide trends and fashion details. So you have the quality of aesthetics and ergonomics on a global scale.
Vitem serves to achieve maximum quality by minimizing human errors. Provides flawless products with state-of-the-art development and production systems of industry.
24/7 Technical Service shows the basic servicing concept that Vitem has never given up since its establishment. You can be sure that all your problems will be solved as quickly as possible with a professional team.
TECHNICAL SUPERIORITIES
Vitem has a technical capability that goes beyond both the regional and national scale standards. Products developed using computer aided design and drawing (CAD) programs are modeled using the same program on a customer basis and visualized as close as possible to the reality appropriate to the customer's living spaces.
In the production phase, computer-aided manufacturing systems (CAM) which are high-tech and minimize human errors are engaged. Every detail is produced untouched by human hands to a great extent and delivered to the customers.
All processes, passing through high precision quality control stages, are carried out smoothly and according to your living spaces.